Schedule An Estimate
Looking For an Auto Body Shop around Gainesville, GA?
Carriage Collision Center knows how inconvenient cosmetic damage or serious car damages can be. That's why we have gone to such lengths to make it easier than ever to schedule your initial estimate with our highly trained technicians.
---
How to Schedule an Estimate from our Collision Center
Our online form makes it easy to schedule an estimate to repair your vehicle, whether it's for you or for an insurance claim.
First, we simply need some basic information about your vehicle, including the year, make, and model of your vehicle. Then, a drop-down menu will ask you the extent of the damage to your vehicle, so our technicians have an idea of what kind of inspection and repairs may be required.
After that, all we need is some basic contact information to finish up; including your name, phone number, zip code, email address, and any comments about the damage or vehicle you think our technicians would like to know before examining your vehicle.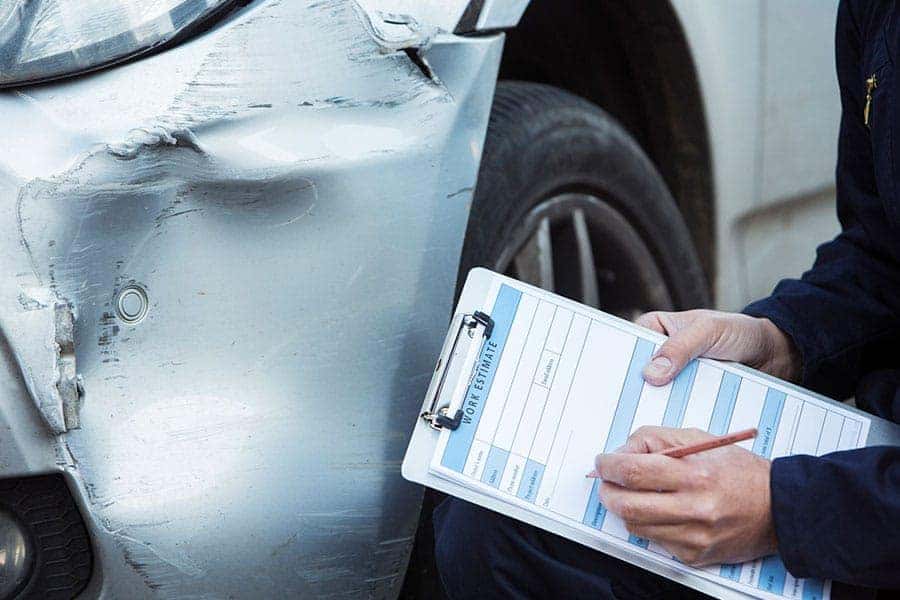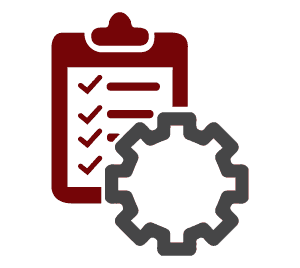 The Estimate Process
When you bring your vehicle into Carriage Collision, our experienced staff will use our tools and expertise to evaluate your vehicle's damage. They will determine what repairs will be required, and what replacement parts, if any, will be needed.
We will then send out the estimate for your approval. When you choose to have your car repaired at Carriage Collision you can rest assured that we have helped countless customers like you have their vehicles restored to pre-accident condition as quickly as possible!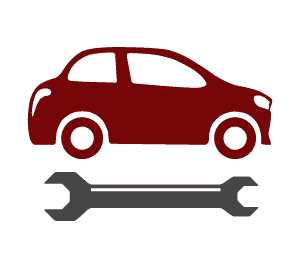 Carriage Collision For All Your Body Shop Needs
Carriage Collision in Gainesville, Georgia is the local service leader because of our commitment to both quality repairs and excellent customer service. Our experienced technicians have extensive experience, use the latest tools and technology to repair your vehicle, and work in a state-of-the-art facility to ensure that you receive the best service possible.
You can also rest assured that we work diligently to get your car repaired quickly to get you back on the road. We also offer rental cars for our customers, so getting your car repaired after a collision or ding has never been easier!
Collision Services