Customer Testimonials
No Reviews Available.
---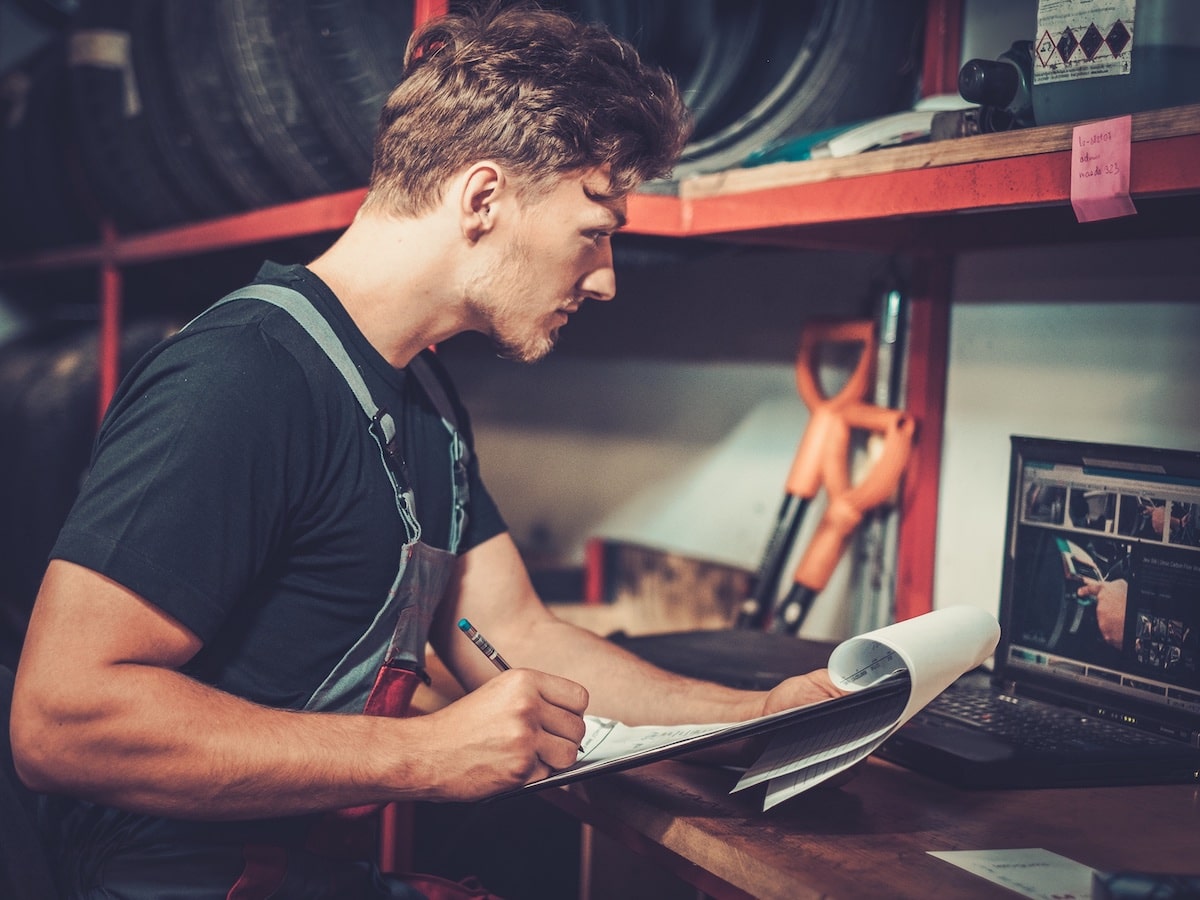 Why Carriage Collision Center Customers Love Our Service
Whether your wreck was a collision with another vehicle or a back-and-forth with a shopping cart, having to pursue repairs after a car accident can be stressful. At Carriage Collision Center, we strive to provide drivers in the Gainesville or Flowery Branch, Georgia communities with easy access to auto collision services without adding more hassle. Our customers agree and say we hit the mark time after time. To restore your car's beauty and performance after a wreck, call us or schedule an estimate online today.
Seamless Repairs in Gainesville, GA
At Carriage Collision Center, our commitment to seamless service applies not only to repair jobs. It also applies to the entire experience for our customers. We are skilled at working with a wide variety of insurers and provide the fair pricing and high-quality service of an unaffiliated collision center. Our trained auto technicians use high-quality paints and parts to restore your car to its condition pre-wreck before it heads back out on the road. Leave us a review above if you have previously worked with the Carriage Collision Center team near Buford, GA.
Collision Services Offered Near the Buford, GA Area
We are ready to repair cars damaged in a highway wreck or in a parking lot fender bender. Removing smaller dents and dings from a dust-up in the driveway is one of our many specialties. We are always ready to tackle the hail damage caused by a strong Georgia thunderstorm. When you schedule an estimate, we will assess your vehicle's damage and draft a cost estimate based on the application of our auto servicing techniques. Our services range from paintless dent repair to panel replacements on the body side and could include major part replacements following a serious accident. At our Gainesville, GA location, we commit to using original equipment manufacturers (or OEM parts) to provide the best results, but we can also use aftermarket parts based on customer preference.
Additional Services Available at Carriage Collision Center
Plenty of our favorite customers were never in a wreck or haven't had one lately. If you need a paint touch-up or seek full detailing for the season, stop by, and we can get you back on the road feeling fresh! When you lack visibility on the road, we can also replace your windshield and, when applicable, bill your insurance company. Leave a review of your time with our automotive specialists after your Carriage Collision Center appointment in Gainesville, GA.
Request an Estimate or Schedule an Appointment
After reading our reviews and previous service with customers, we would be happy to add you to the list as our next satisfied customer at Carriage Collision Center. Call us today to schedule an estimate or use our online request form. Enter your vehicle's vital stats such as make, year, and model. Then, provide additional details about the damage to line up an appointment for an initial estimate. After your time with us, we hope you leave an honest review of your time at the Carriage Collision Center. We look forward to serving you!